You are hereCalendar / Dirt Maidens Challenge 2013 - Women's Only Mountain Bike Challenge
Dirt Maidens Challenge 2013 - Women's Only Mountain Bike Challenge
---
When:
Saturday, 7 December, 2013 (All day)
Come Rain or Shine:
I'll be there, no matter what the weather.
Entries Open:
30/10/2013
-
01/12/2013
Meeting Point:
Trailhead: At ALI shed (big green shed), about 500m along the dirt road after you enter Bungarra Alpine Centre, Bungarra Lane, Jindabyne.
Lot 3, Bungarra Lane, Jindabyne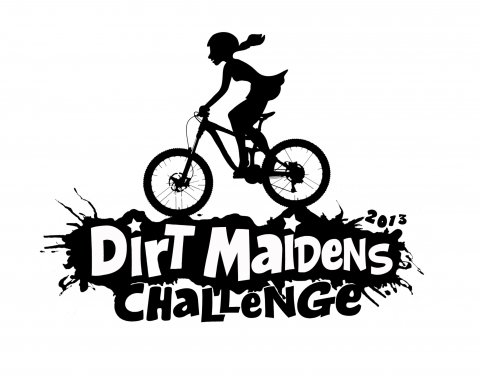 The Dirt Maidens Challenge is a not-for-profit, women's only mountain bike event, designed for all levels of riders- from beginners to regular weekend warriors and also to the mad, the fit, and the fearless. This one day event will consist of 2 timed stages where individuals compete for their team- the spots, the stripes, or the stars.
There will be a post event party with live music and Sunday Fun Day Cross Country and Downhill riding at the Bungarra Alpine Centre
Both stages will be held on Saturday 7th December at Bungarra Alpine Centre.
The first stage is a timed gravity cross country challenge from the top of the Copperhead Flow Trail down to the oval. Individuals will set off at 20-30 second intervals with the more advanced riders going first. This trail is approximately 2km in length, and it is not a technical downhill trail so it is suitable for all levels of riders. Anytime you don't feel comfortable, you can always choose to get off your bike and walk

The second stage is a cross country loop – your distance will be decided upon based on your rider category (11km or 22km or 33km). This loop is 95% single track, graded mostly green with some blue. Again, you can get off your bike and walk if you don't feel comfortable riding a particular section.
Your individual results will be combined with the results from all other individuals in your team to give a final team score. The winning team is that team with the most points at the end of the day. The individual winners of both stages will also be acknowledged, however this event is more about the team

Follow us on Facebook for the latest info
www.facebook.com/DirtMaidens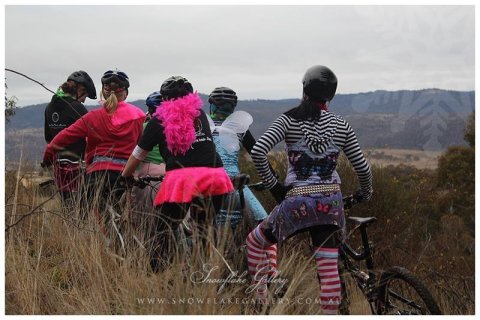 clairemaree, Gnomey1kenobi
Were you there and have a story to tell?